Weight loss achieved with SureFeed Microchip Pet Feeder
Ten year old male cat Dillon used to have problems keeping his weight under control. He lives with a four year old female cat called Florence. Dillon used to enjoy eating her food as well as his own.
A year ago, Dillon's vet, Vivien Davison from Exclusively Cats Veterinary Centre, became concerned about his weight and subsequently his health.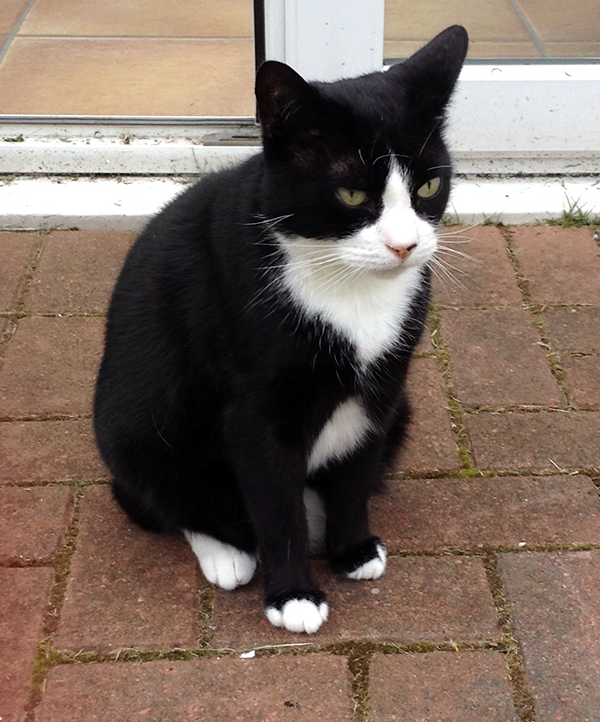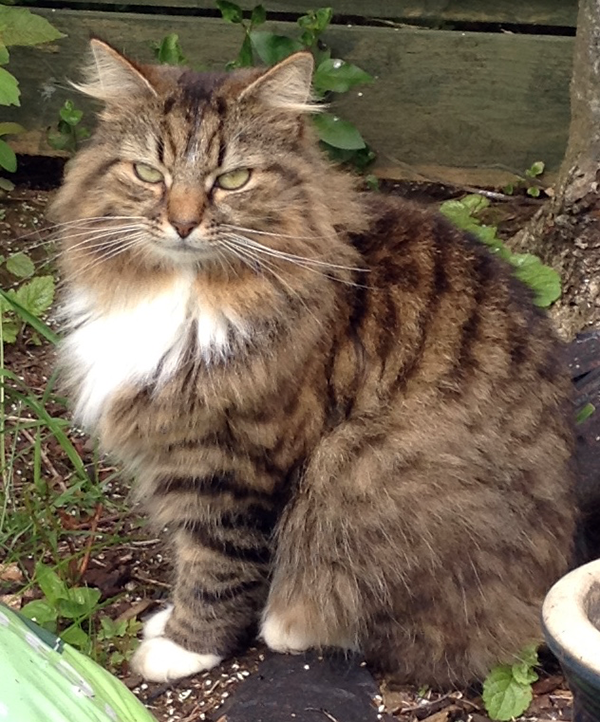 Vivien, can you tell us about Dillon's weight problem?
"Dillon is a lovely big cat but his weight had gone up to 6.3kg last year and we were concerned about the risk of diabetes as well as other weight related problems."
With advice from Vivien, Dillon's owner Jacqueline McCrindle knew that something had to be done. So Jacqueline purchased two SureFeed Microchip Pet Feeders, one for Dillon and one for Florence. Each Microchip Pet Feeder will only open for the right cat's microchip, so Dillon can't steal Florence's food anymore.
Jacqueline, can you tell us more about your experience with Dillon's feeding routine?
"I started him off on weight management food but now he is on ordinary senior cat food and is doing very well as he cannot eat too much. I never give the cats any other food but cat food and rarely give treats. He got overweight through eating too much and the feeders solved the problem."
A year on, can you tell us how Dillon's condition has improved Vivien?
"Since using his SureFeed Microchip Pet Feeder, he went down to 5.1kg but has now stabilised at 5.6kg and is looking much better and healthier!"
The SureFeed Microchip Pet Feeder is helping overweight cats all over the world to shed kilos and lead healthier lifestyles. In multi-pet homes it can be very difficult to control who eats what. The SureFeed Microchip Pet Feeder is the purrfect solution!